A Proven Devotion To Our Clients
It is extremely unusual for me to leave any type of reviews. That being said the outstanding care and consideration that I've received from Slam Dunk Attorney prompts me to come out of my comfort zone. They were extremely professional every step of the way from the initial contact to the weekly updates all the way to the settlement. I would highly recommend them to anyone in need of personal injury representation. Dr. Robert Davis

Listen anyone who's looking for a Real Dependable Attorney look no further. I was referred to Slam Dunk Attorney because another Attorney felt my case was not worth him handling. And I'm so glad he did. Let me just say this I never had an Attorney to call me Daily/Weekly until I was connected with Peter. Y'all seriously if Anyone is look for a GREAT, GREAT LAW FIRM Please give them a call and you want regret that decision. Peter has

Peter Jaraysi is a trustworthy lawyer with a dynamite team that will put in the work to make sure you're taken care of. They are a very personable team that goes the extra mile to make sure the necessary steps are being taken care of as well as staying in constant communication to keep you abreast of all the happenings regarding your case. In addition to helping me achieve a favorable settlement, Peter and his team have checked up on

This is my first time ever doing a review but with my experience with this law firm I had to. Peter did a great job with my case to help me receive the maximum amount for my injuries. He also let me know what was being done every step of the way. I would definitely go back if need be.

I highly recommend Slam Dunk Attorney! Collaborative, trustworthy, gracious, and passionate is what this law firm offers to the clients. Couldn't be any more happier with the results!

I had a great experience with this firm. Peter Jaraysi was my attorney and he was nothing short of amazing! He was extremely attentive, responsive, personable, & professional. I highly recommend this firm to any personal injury case. If you're looking for a law firm that will look at you as a person instead of at how much your case might be worth then this is the place for you! Highly recommended.
Meet Our Accident & Injury Legal Team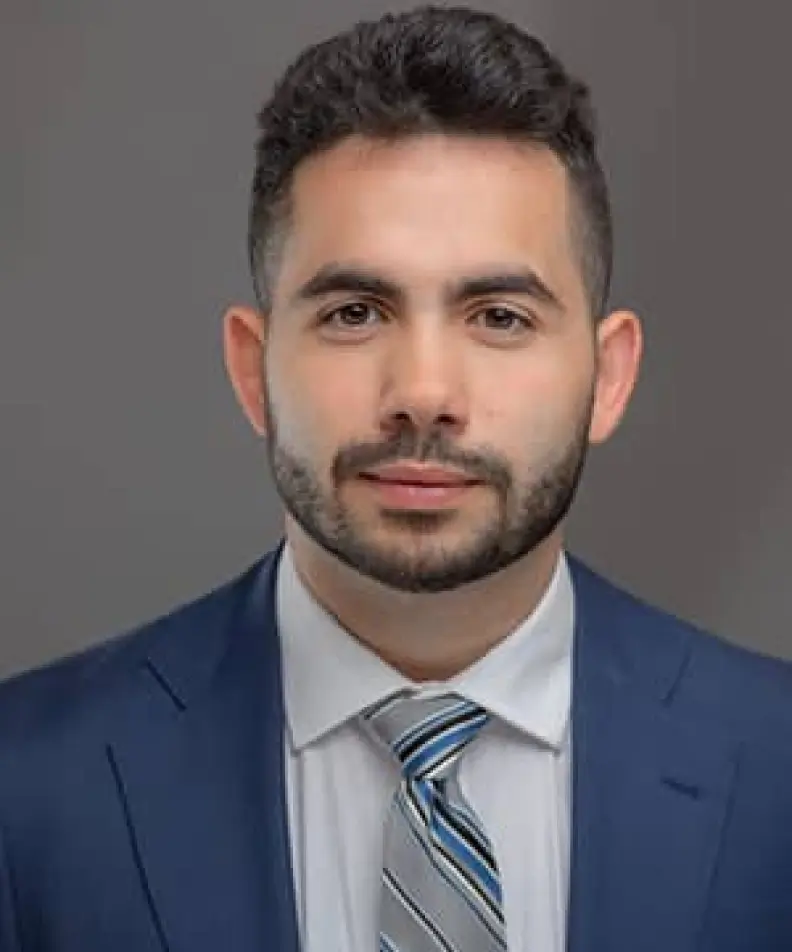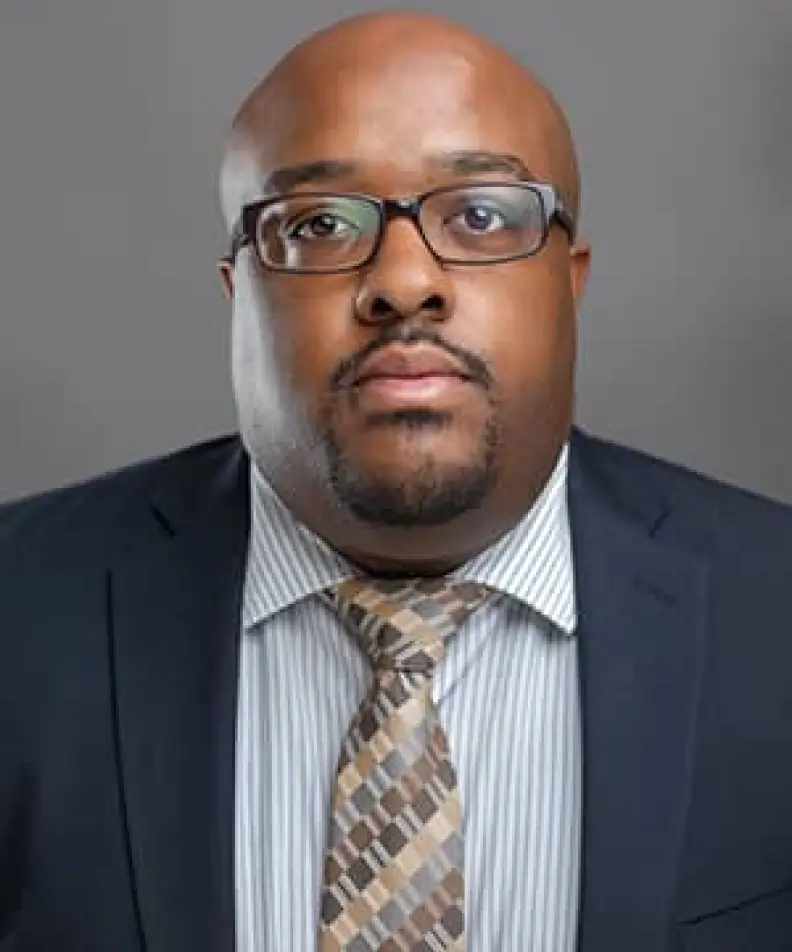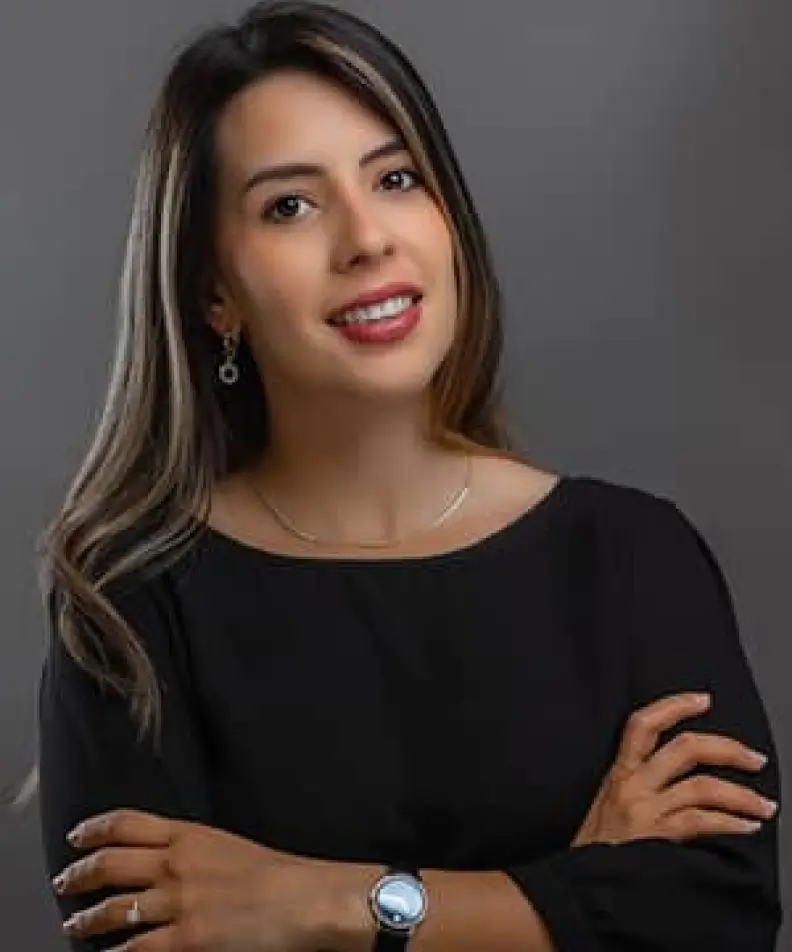 We are a collection of individuals that have devoted their lives to helping injured victims obtain justice for the injuries they have experienced. We dedicate our time and energy to serve these victims, and do everything in our power to get them the medical care they need and the compensation they deserve for their pain and suffering.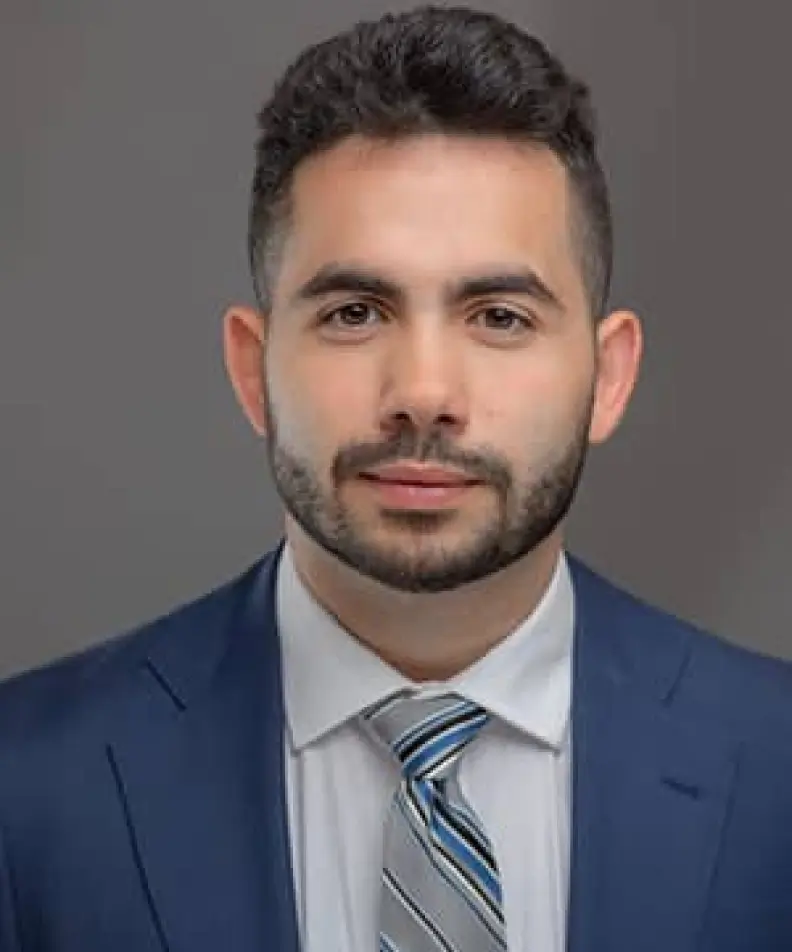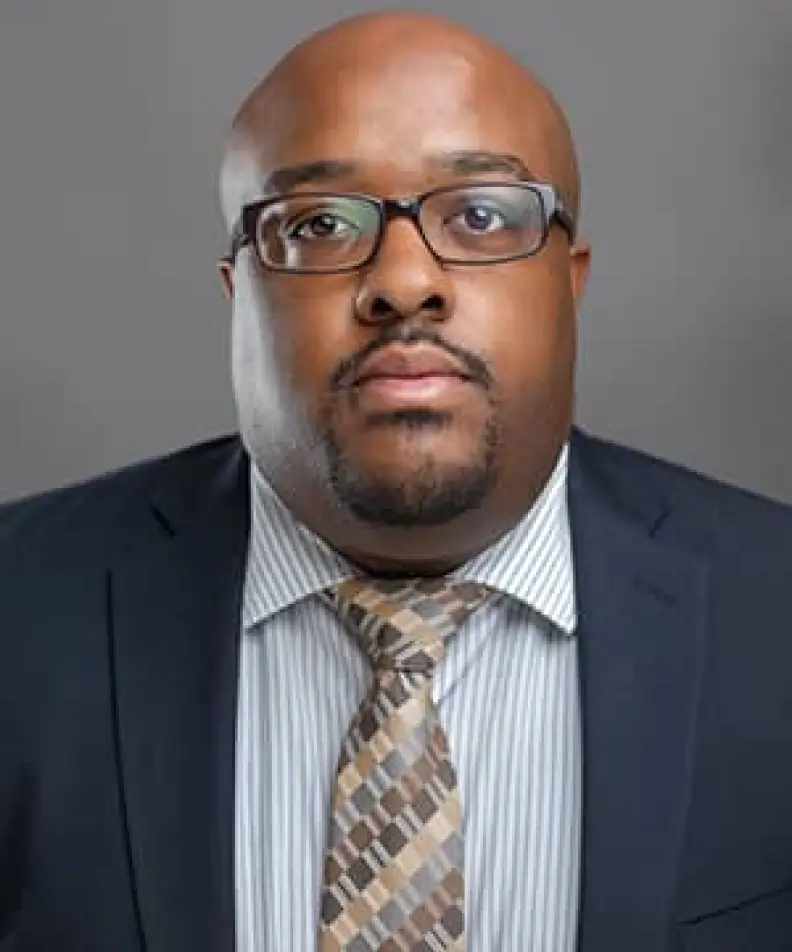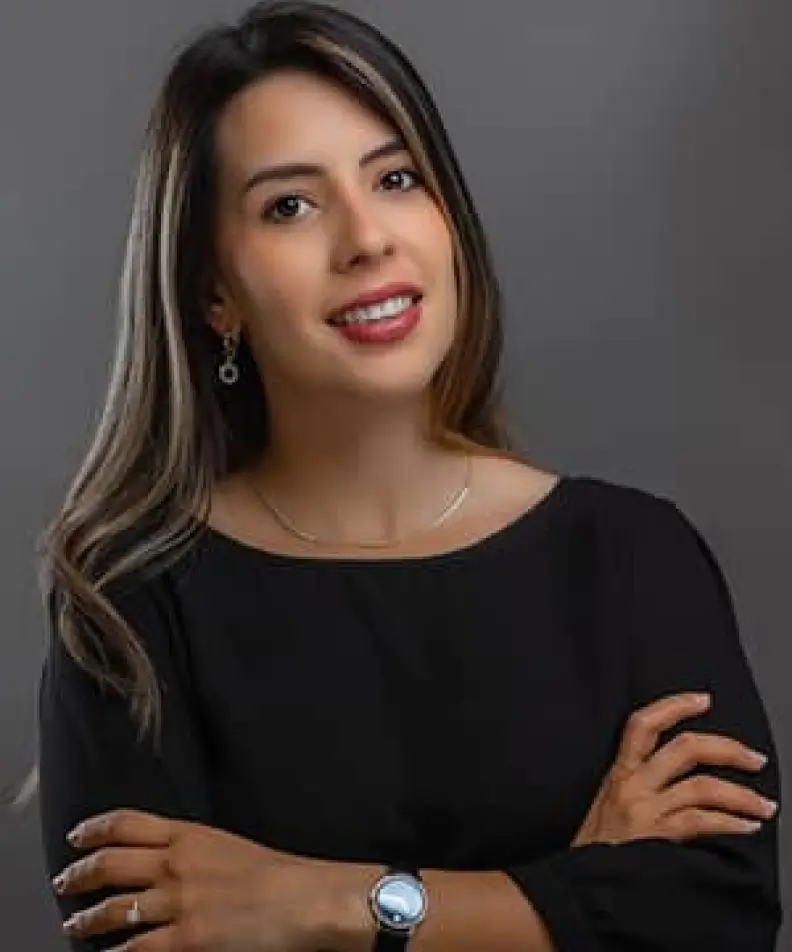 Schedule Your Complimentary Case Evaluation
Serving Injured Drivers Near Atlanta, Georgia
Although our team is based out of Duluth, Georgia and mostly serves drivers there, our expert team of lawyers and law professionals proudly serve Atlanta, and the surrounding cities: