Slam Dunk Attorney | Injury Lawyers
Duluth, GA Truck Accident Lawyer
You deserve a personal injury attorney who really cares — don't go through this alone!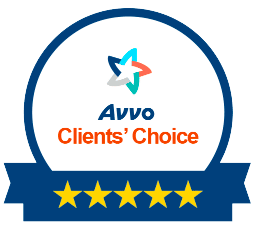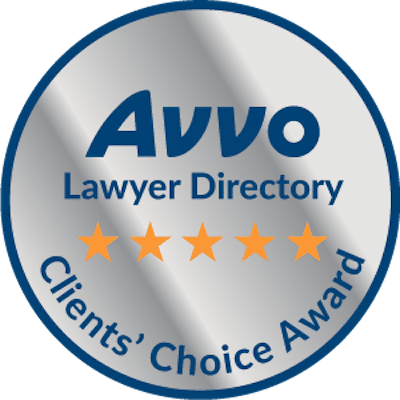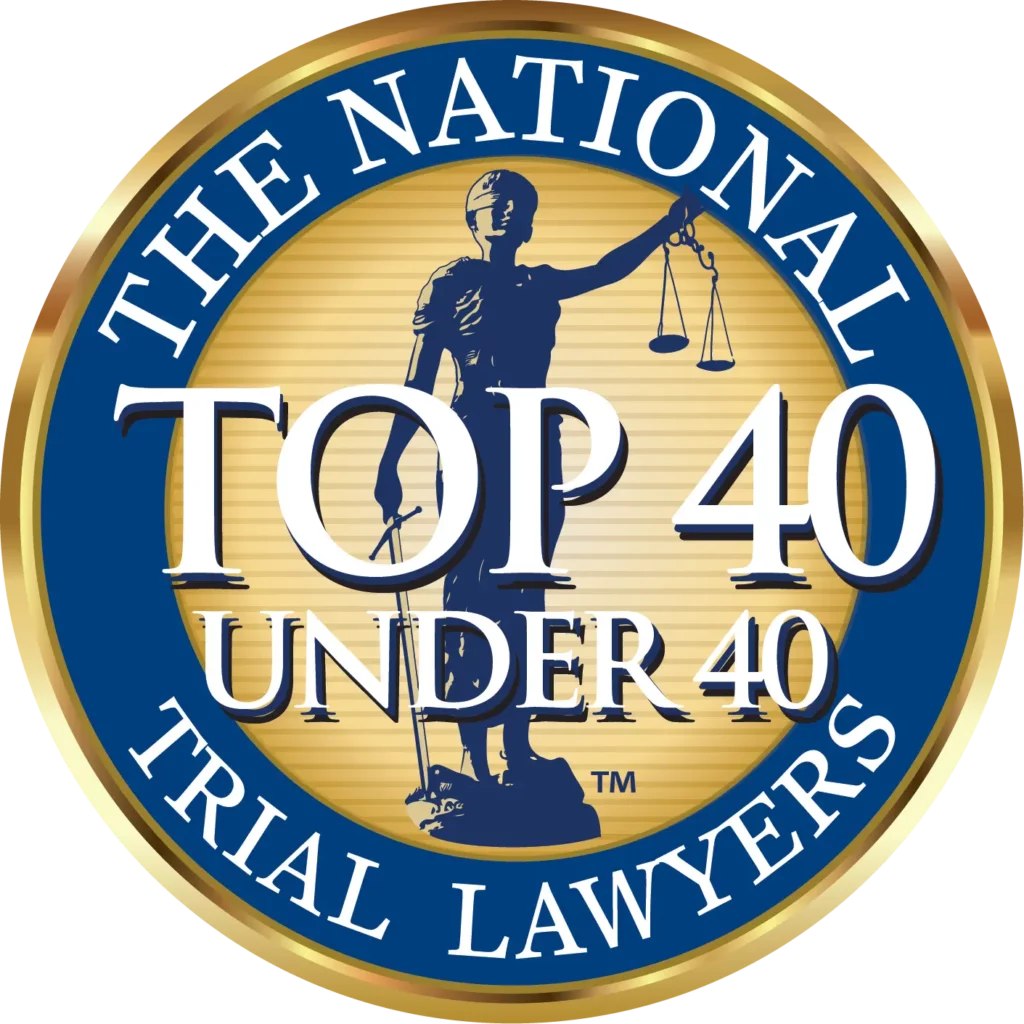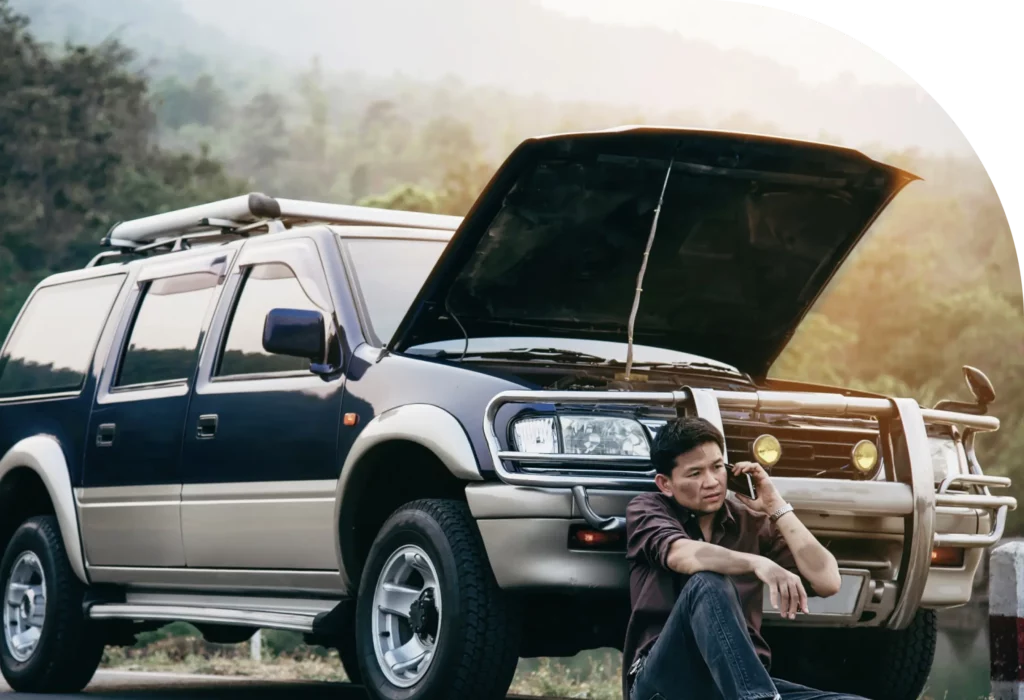 Truck accidents can be incredibly devastating, especially when they occur on busy highways in Duluth.

If you were injured in a truck crash, it is essential to contact a Duluth truck accident lawyer immediately. At Slam Dunk Attorney, we have a team of experienced truck accident attorneys who can help you navigate the complex legal system.

Our lawyers have handled countless cases involving truck drivers and semi-truck accidents and have a deep understanding of the laws and regulations that govern the trucking industry. We will fight tirelessly to ensure you receive the compensation you deserve for your injuries, medical bills, lost wages, and pain and suffering.

If you've been injured in a semi-truck accident, don't hesitate to contact a Duluth truck accident attorney at Slam Dunk Attorney in Duluth. We offer a free consultation and will not charge any fees unless we win your case. Let us help you get the justice and compensation you deserve.
Contact Slam Dunk Attorney in Duluth for a no-cost case review.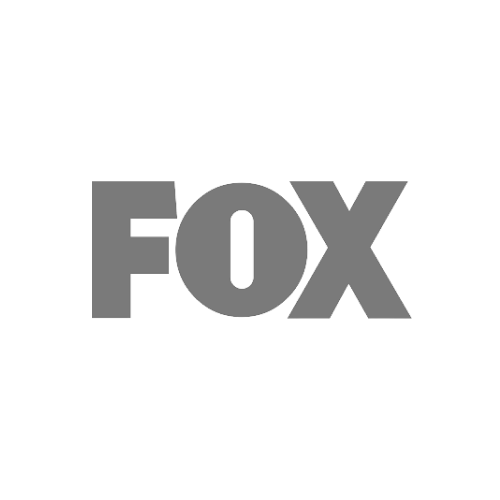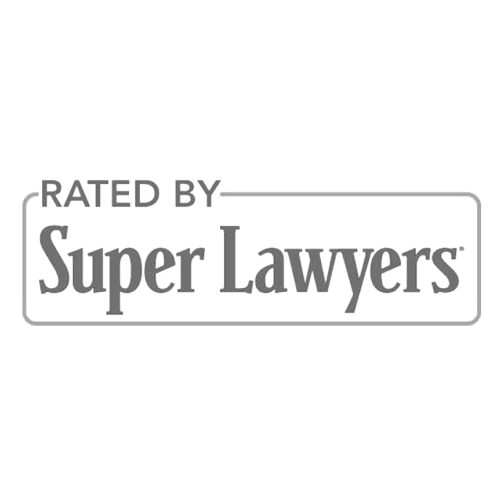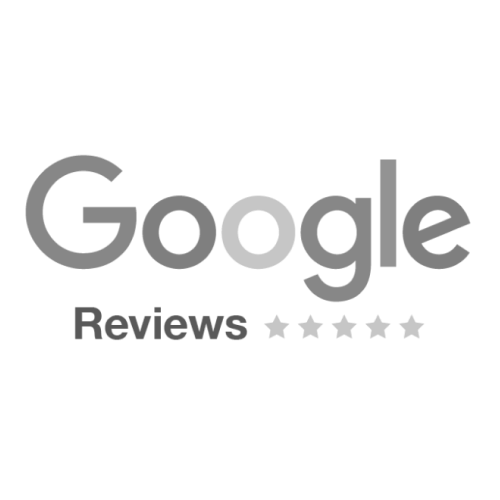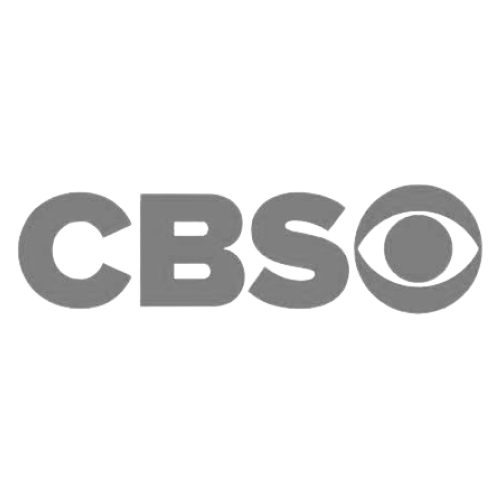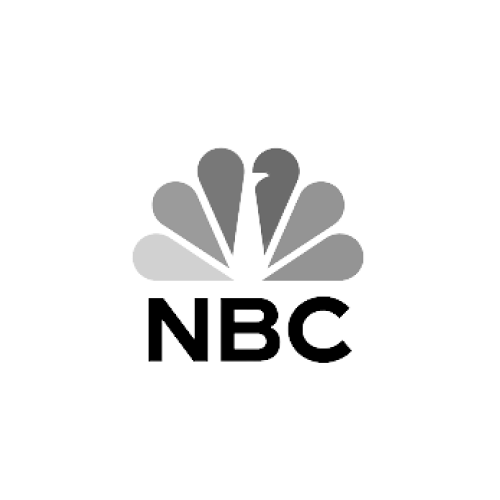 Types of Trucking Accidents
When it comes to road accidents, trucks can pose a significant risk to other drivers on the road. Unfortunately, many types of accidents can occur involving trucks, and it's crucial to understand your legal rights and know what to expect in a trucking accident.
One of the most common causes of trucking accidents is driver fatigue. Semi-truck drivers are often required to work long hours, and if they don't take proper breaks and rest periods, they can become fatigued and make critical errors on the road.
Here are some common types of commercial truck accidents:
Truck rollovers can occur when a truck is carrying a heavy load. These accidents can be devastating and often result in severe injuries and property damage.
Rear-end collisions often occur when a truck driver fails to maintain a safe following distance, and they can be particularly dangerous when a smaller vehicle is involved.
Blindspot accidents can happen when a truck driver fails to see a smaller vehicle in their blind spot and causes a collision.
Jackknife accidents occur when a truck's trailer swings out of control and creates a V-shape with the cab of the truck.
Unsecured load accidents can occur when a truck's cargo is not properly secured. If the cargo shifts during transit, it can cause the truck to become unbalanced, leading to an accident.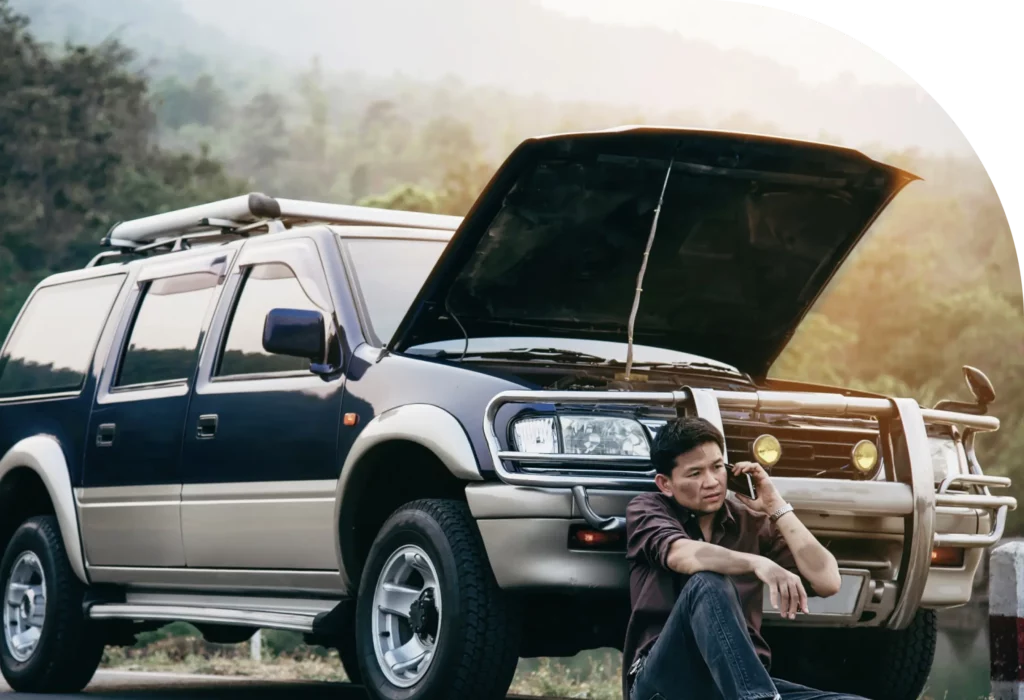 Georgia is an at-fault state, meaning that whoever causes a personal injury accident, including a truck collision, is liable for all damages. In order to seek compensation from the party who caused the accident, you should file a personal injury claim as soon as possible.
You'll need to establish who is responsible for your damages to file a personal injury claim. This isn't your usual motor vehicle accident where you claim against a private individual driving their own car.
Truck accidents frequently include drivers who are in the course of their duties while employed by truck companies, so deciding who to bring the claim against will be a complicated process. Because of these complications, retaining a truck accident lawyer will be necessary.
According to Georgia Traffic Codes, trucks are to abide by the following speed limits:
30 miles per hour in any urban or residential district
35 miles per hour on an unpaved county road
70 miles per hour on a rural interstate
65 miles per hour on an urban interstate or on a multi-lane divided highway
55 miles per hour in all other areas
Following If a truck driver exceeds the speed limit and causes an accident, they may be held liable for any injuries or damages that result.
Truck drivers should also understand the importance of adjusting their speed in adverse weather conditions. Rain, snow, and ice can make roads slick and more dangerous, and truck drivers should adjust their speed accordingly to prevent accidents.
Moreover, truck drivers must also consider the weight and size of their vehicles when traveling at high speeds. A fully loaded truck requires more time to stop, and the driver must maintain a safe following distance to avoid rear-end collisions. steps can protect yourself and your legal rights after a car accident. If you have any questions or concerns, don't hesitate to contact a personal injury lawyer for guidance.
Unsecured Load Accidents
Following the guidelines set forth by Georgia driving laws is critical for truck drivers to prevent accidents caused by unsecured cargo. Trucking companies must ensure that their drivers and cargo loaders are adequately trained to comply with these guidelines and take necessary precautions to prevent cargo from falling off trucks.
It's important to note that even small pieces of debris that fall off a truck can cause significant harm and violate this statute. Littering in any form is prohibited, and it's the responsibility of the trucking company and driver to ensure that their cargo is adequately secured before hitting the road.
In case of an accident caused by unsecured cargo, trucking companies, drivers, and cargo loaders can be held liable for damages and injuries caused. It's essential to contact experienced truck accident lawyers to represent your interests and seek compensation for your losses.
If you've been involved in an accident caused by unsecured cargo, it's essential to document the accident scene, seek medical attention, and contact an experienced truck accident lawyer who can help you understand your legal rights and navigate the complexities of truck accident claims.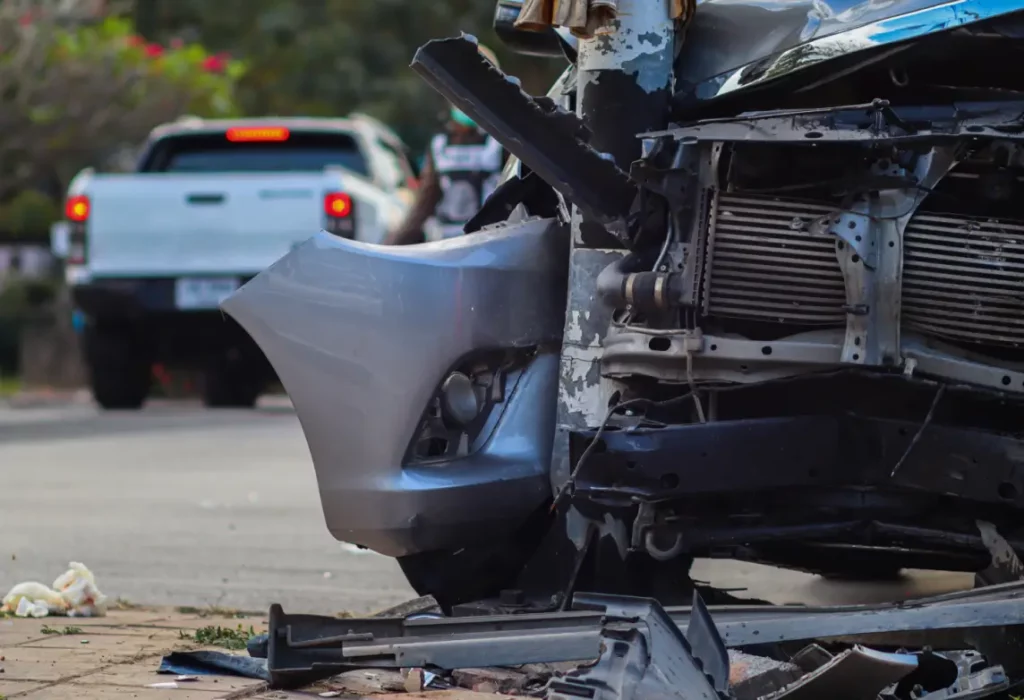 Benefits of Hiring Duluth Truck Accident Lawyers
Negotiating with corporations or insurance companies after a truck accident can be challenging, as these entities are well-versed in these conversations and have the upper hand. It's unlikely that you have much experience in dealing with such situations.

Trucking companies typically have insurance with a limit of $1 million per person. However, depending on the extent of your losses and injuries, this amount may not be enough to adequately compensate you.

As such, it's essential to hire a truck accident lawyer to represent you and ensure that you receive fair compensation for your damages and injuries. They can negotiate with the insurance company and trucking company on your behalf to ensure that you're not short-changed.
If you sustained truck accident injuries, you might have a claim. Schedule a free case evaluation with an attorney at Slam Dunk Attorney. We can assess your truck accident case and advise you of your steps going forward. We also offer representation in other areas of law.
I was hit by an uninsured driver, what do I do?
Duluth Truck Accident Lawyer
Duluth Car Accident Attorney
Leave the heavy lifting to us. We will fight on your behalf to secure a just settlement. Contact us today to discuss your truck accident claim.
Schedule Your Complimentary Case Evaluation
A Proven Devotion To Our Clients
Best to do it!!!! Was able to get help for my mind, body, and soul after my accident. They kept in constant contact so I was never out of the loop and I received my settlement fast. I will definitely refer my friends and family. Keep up the excellent work Peter Jarayci Law.
Meet Our Accident & Injury Legal Team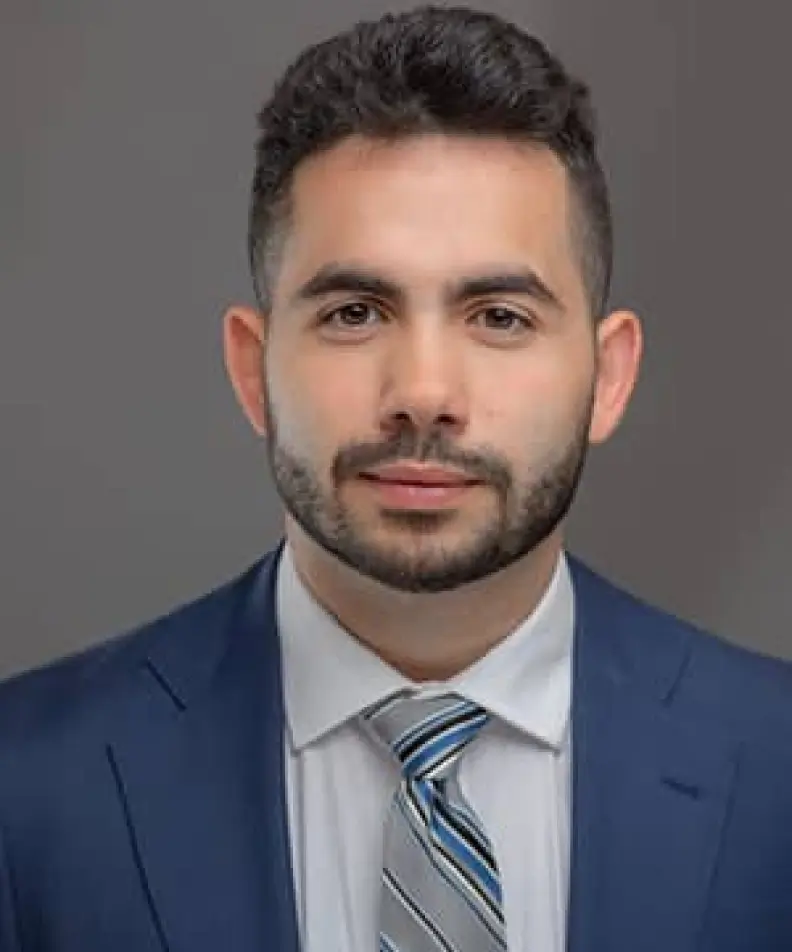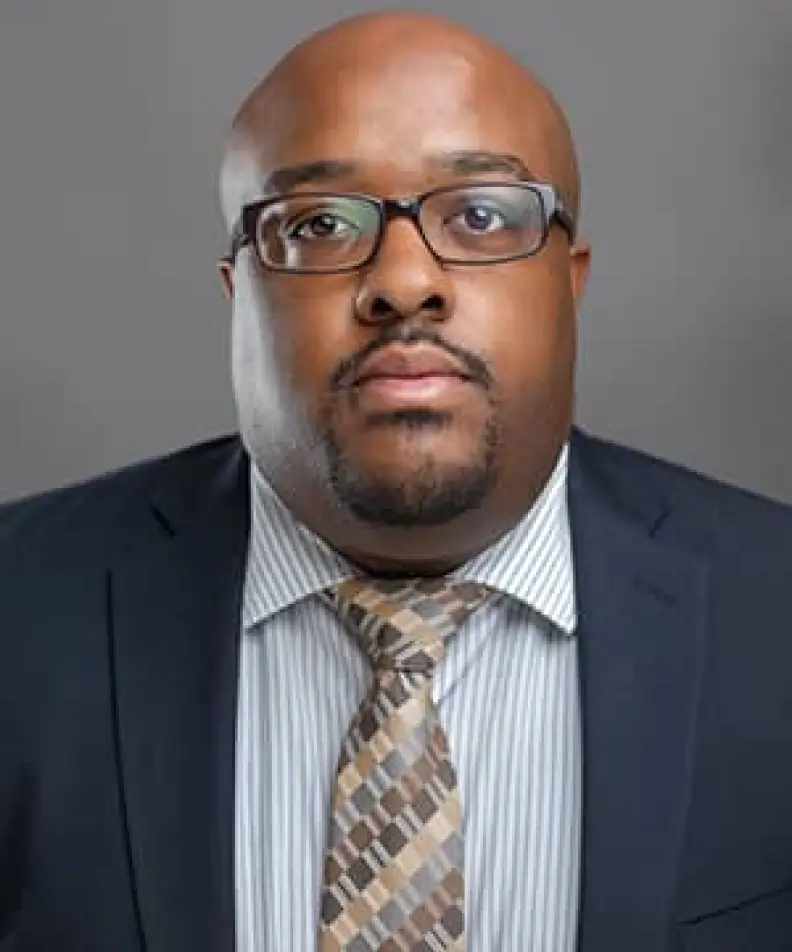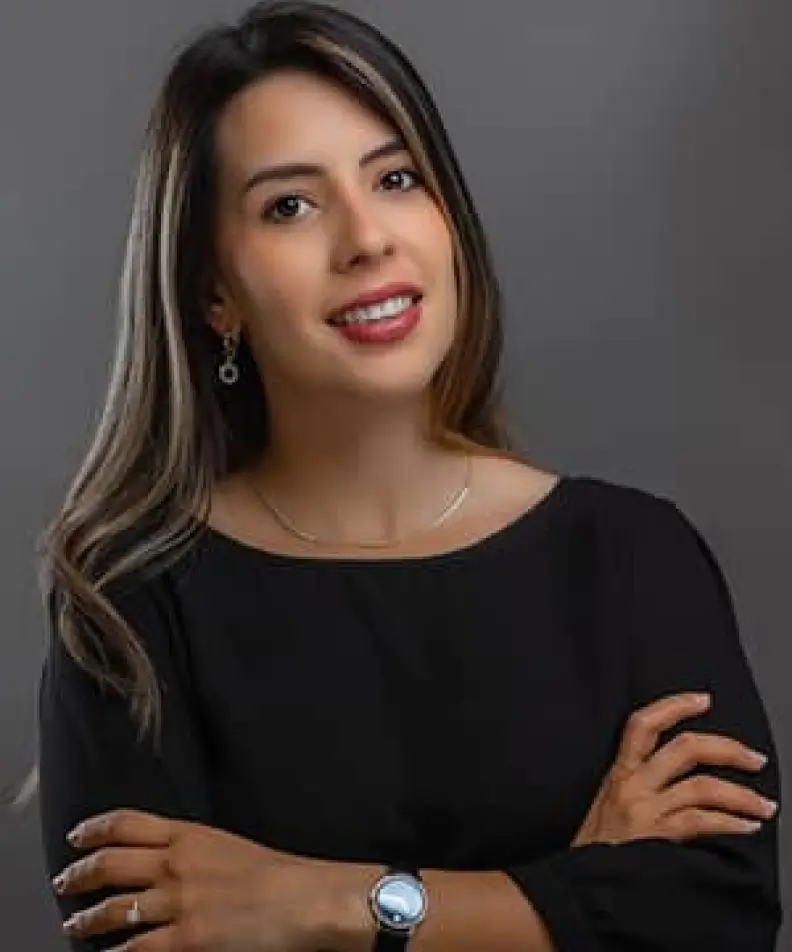 We are a collection of individuals that have devoted their lives to helping injured victims obtain justice for the injuries they have experienced. We dedicate our time and energy to serve these victims, and do everything in our power to get them the medical care they need and the compensation they deserve for their pain and suffering.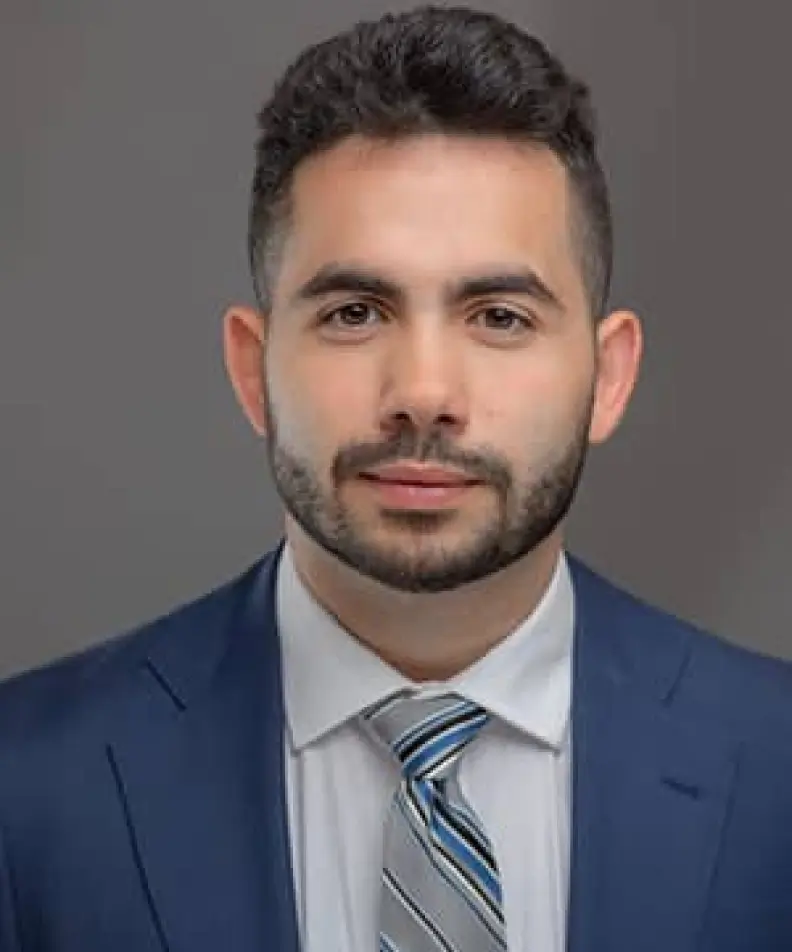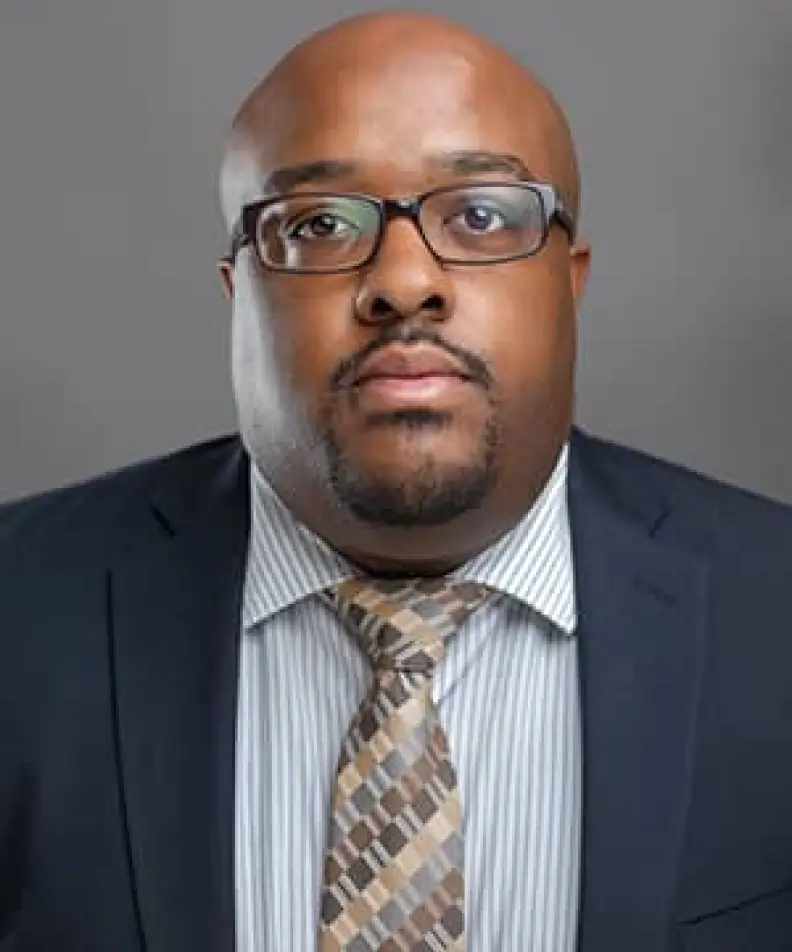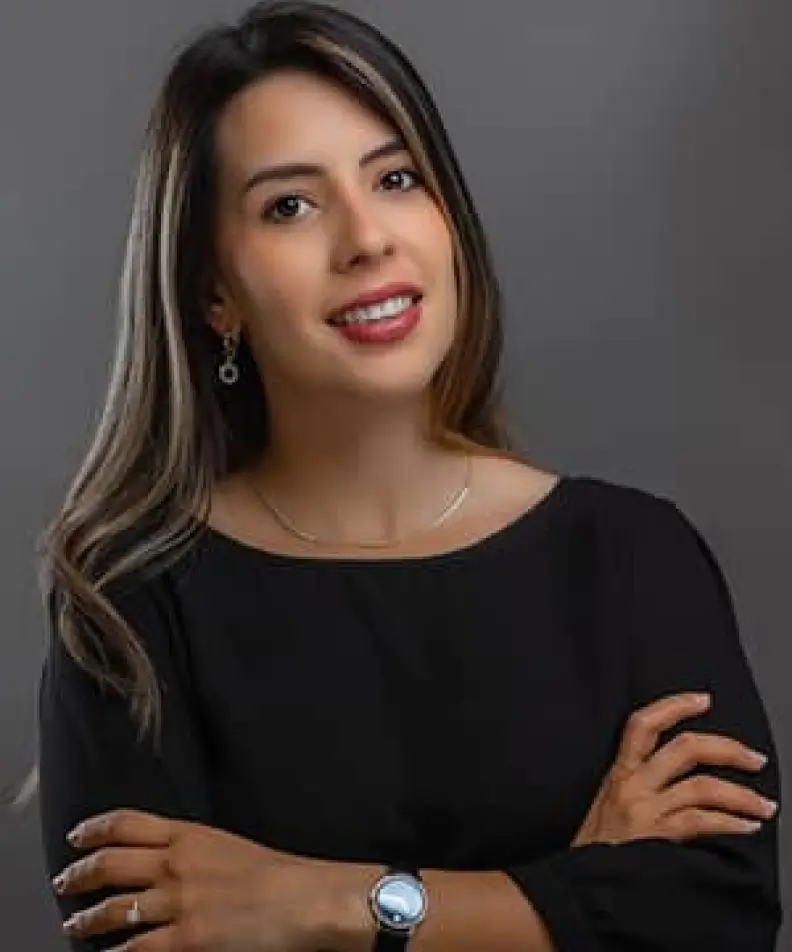 Our unique approach puts the client first
We are there for you every step of your case, providing you guidance, expertise, and support.
We communicate consistently throughout your case
We act with integrity in everything we do
We build trustworthy relationships with our clients
Frequently Asked Questions
Under the laws of Georgia, you have only two years from the date of the accident to bring this claim. Due to this statute of limitations, you are implored to get in contact with a truck wreck lawyer as soon as possible. It may take more time than you think to gather the relevant evidence and locate potential witnesses, should it come to that.
Large companies are interested in keeping costs low. That includes payouts due to the negligence of their employees. Some companies may even try to avoid liability by arguing that the truck driver was breaking the law while driving to justify that they shouldn't be liable. In this event, you may find yourself bringing a claim against an individual rather than a corporation with deep pockets. This is not your standard claim, so it is best to place it in the hands of a commercial truck accident attorney accustomed to these arguments.
Make a report to the police. This report will be useful later on.
Take as many photos of the vehicles involved as possible. Try your best to get from varying angles and distances.
Upon leaving the scene, see your doctor. It is best to have medical evidence contemporaneous to the event. It never comes off well to see your attorney before you see a doctor.
Contact a Truck Crash Lawyer well-suited for the task of bringing a claim on your behalf.
Didn't find the answer to the right question?
Contact us and we will answer all your questions
Schedule Your Complimentary Case Evaluation
Serving Injured Drivers Near Atlanta, Georgia
Although our team is based out of Duluth, Georgia and mostly serves drivers there, our expert team of lawyers and law professionals proudly serve Atlanta, and the surrounding cities: