Slam Dunk Attorney | Injury Lawyers
Duluth, GA Motorcycle Accident Lawyer
You deserve a personal injury attorney who really cares — don't go through this alone!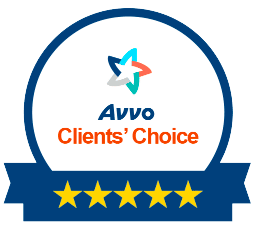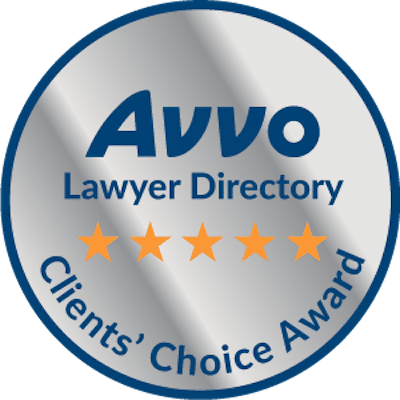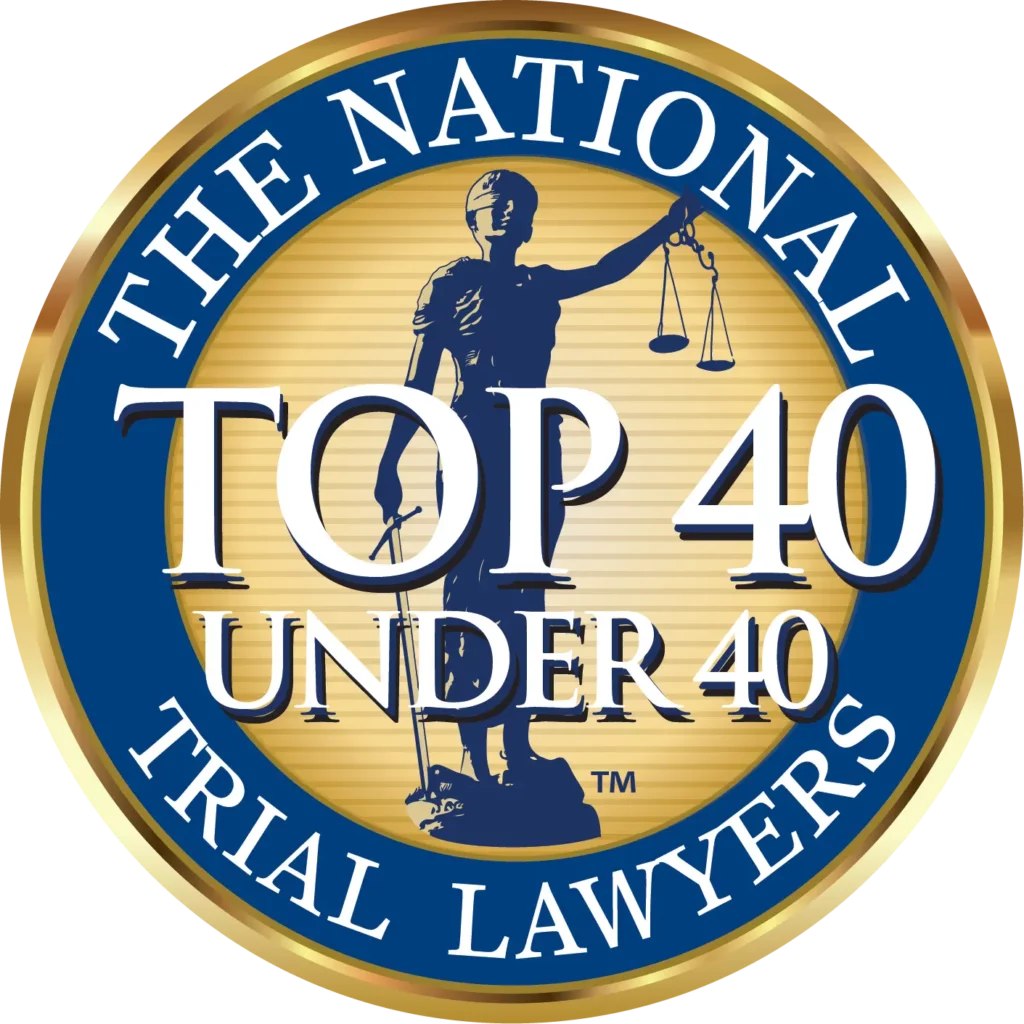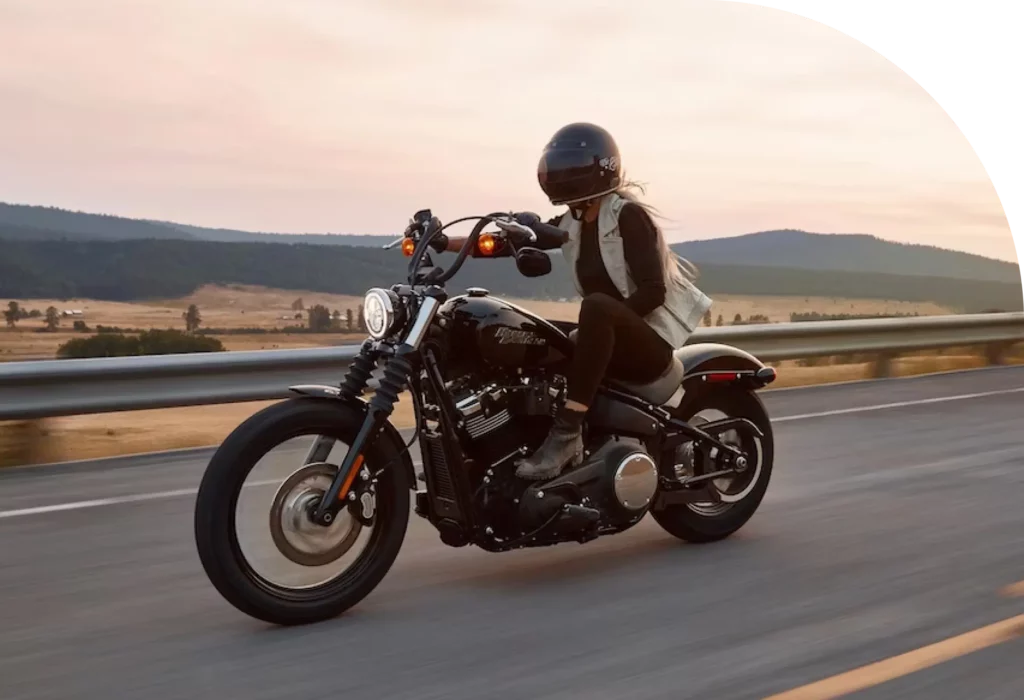 If you or a loved one have been involved in a motorcycle accident in Duluth, you may be facing a number of challenges, including physical injuries, emotional trauma, and financial strain.
During this difficult time, it's important to have a dedicated legal team to help you navigate the complexities of the legal system and fight for the compensation you deserve.
An experienced Duluth motorcycle accident lawyer is committed to providing compassionate and effective representation to injured bikers and their families. We understand the unique challenges motorcycle accident victims face and work tirelessly to ensure they receive the justice and compensation they are entitled to.
Contact Slam Dunk Attorney in Duluth for a no-cost case review.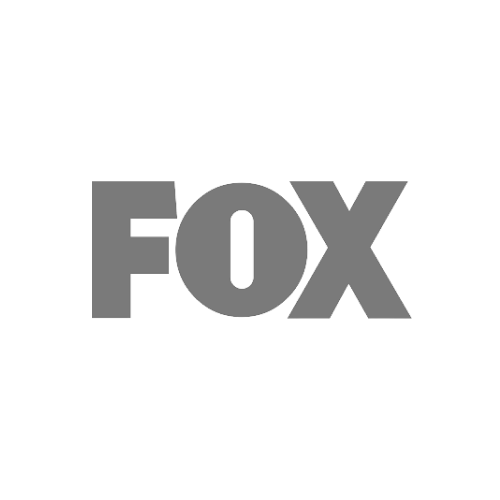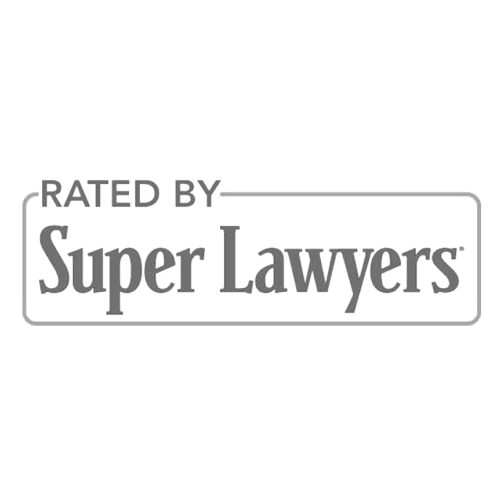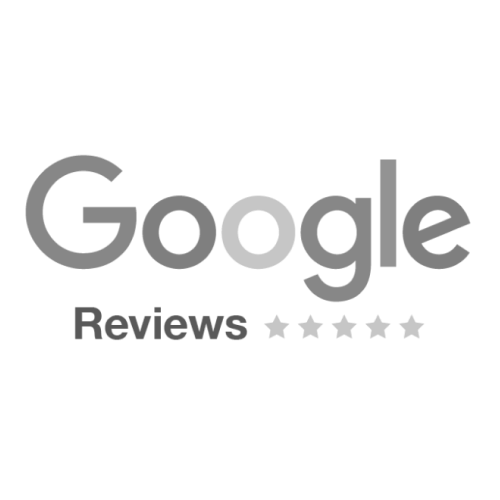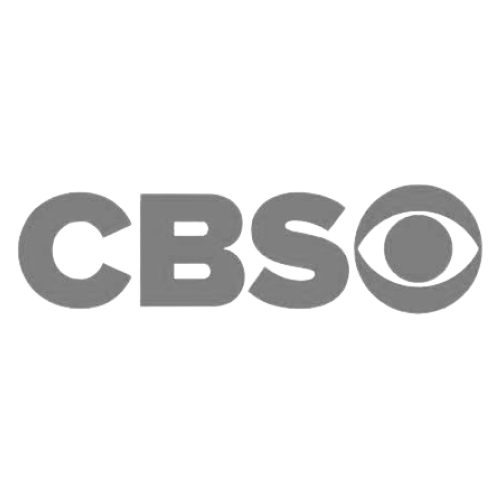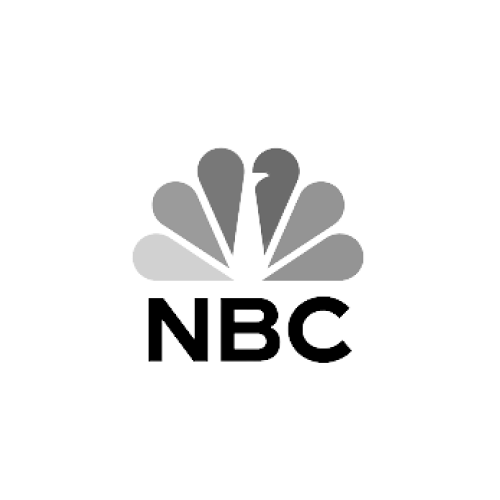 Georgia Motorcycle 
Accident Laws
According to Georgia Code: Low Speed Vehicles, motorcyclists are bound to certain rules and regulations.
These include, but are not limited to:
A lane may be shared by two motorcyclists, but no other vehicles are allowed to do so
It is not permitted to split lanes.
Both the headlights and the taillights must always be on.
Helmets are necessary
Conversation is only authorized when speakers are present.
Motorcycles must have mounted windshields; in the absence of a windshield, riders must wear safety goggles.
If you plan to ride with passengers, you must have footrests.
In Georgia, motorcycle insurance is mandated for all riders. All motor vehicles in Georgia must have the same level of insurance.
At a minimum, this is:
$50,000 in physical injury liability for everyone engaged in the accident
$25,000 in property damage liability
$25,000 in bodily injury liability for just one person
Causes of Motorcycle Accidents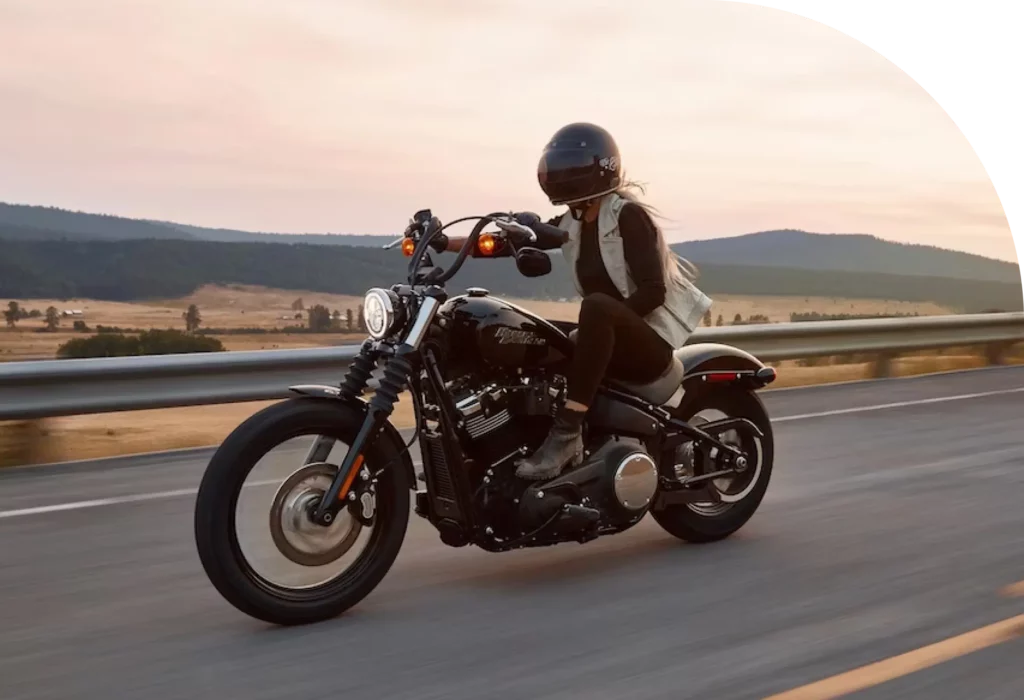 There are many reasons that someone may end up in a motorcycle accident.
Driving when impaired by drink or drugs
Faulty motorbike components
Frontal collisions
Collisions involving stationary objects
Collisions that occur when a rider is turning left and hits a car
Riding in inclement weather
Riding under dangerous traffic conditions
Driving when inattentive
Unlawful lane sharing or splitting
Common Injuries After Duluth Motorcycle Accidents
Motorcycle accidents can result in a wide range of injuries, some of which can be serious or even life-threatening.
Some common injuries after a motorcycle accident include:
Road rash — Abrasions or lacerations caused by sliding across the pavement
Fractures — Broken bones, such as hand injuries, feet, arms, legs, or ribs
Traumatic brain injuries (TBI) — A brain injury caused by a blow to the head
Spinal cord injuries — Damage to the spinal cord can result in paralysis or loss of sensation
Internal injuries — Damage to internal organs, such as the liver, spleen, or kidneys
Soft tissue injuries — Damage to muscles, tendons, or ligaments, which can result in sprains or strains
Burns — Burns caused by hot metal, friction or chemicals
Amputations — Loss of a limb or extremity
Whiplash — Neck and spine injury caused by a sudden head-jerking motion
Post-traumatic stress disorder (PTSD) — Emotional trauma that may develop after a serious accident
If you've been involved in a motorcycle accident, it's important to seek medical attention immediately, even if you don't feel any pain or discomfort immediately. Some injuries may not become apparent until hours or even days after the accident.
Additionally, speaking with an experienced motorcycle accident lawyer is recommended to ensure that your rights are protected and that you receive the compensation you deserve.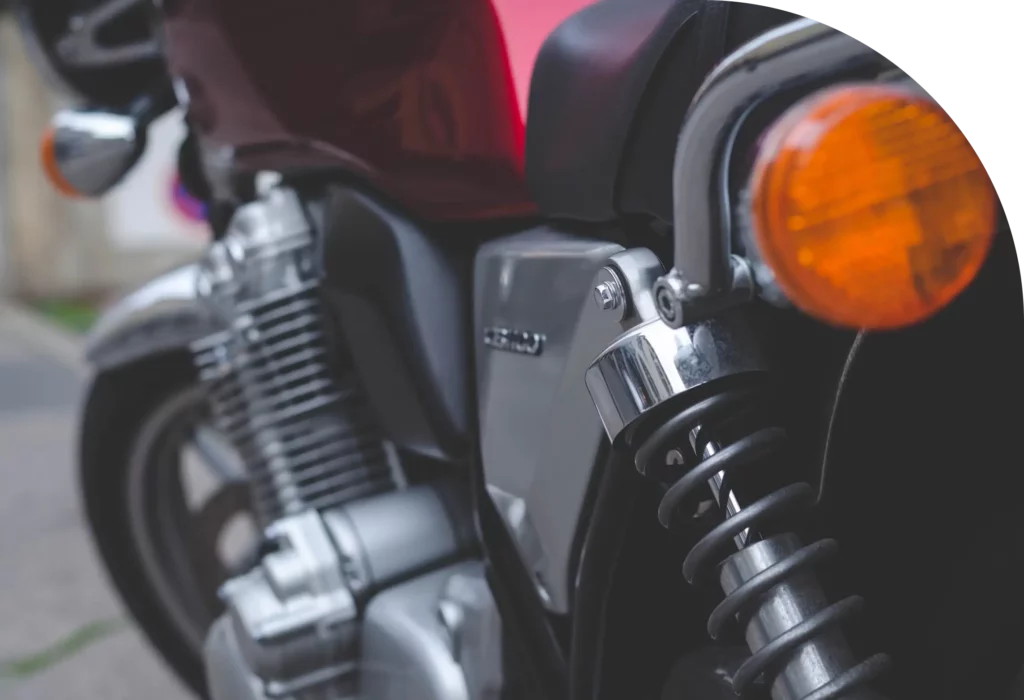 General damages refer to any losses incurred by an injured party, including those less quantifiable. These types of damages can be broken down into the following categories:
Pain and suffering
Mental suffering
Breakdown of a relationship with a partner
Inconvenience
Emotional angst
The inability to enjoy life
In the State of Georgia, there is no cap on personal injury damages. You would think that this would mean that many accidents could result in a generous settlement for motorcycle accident cases. However, a rider's level of negligence may lower the overall compensation they receive.
For instance, let's say a jury panel determines that a motorcyclist should receive $100,000 in damages due to the motorcycle accident injuries they incurred. However, they were 30% to blame for the accident, which means the plaintiff might only be entitled to $30,000 in compensation.
While it is difficult to determine what you could potentially get in general damages, special damages are relatively easy to prove since they typically refer to direct monetary losses. These include:
Medical expenses (current and future)
Lost revenue
Lost the ability to earn
Damage to property
It is best to consult a motorcycle accident attorney to be advised of the potential damages you may be entitled to.
If you were in a motorcycle accident, as much as you are physically able, you should collect as much evidence as possible to bolster your case.
This includes taking photos or videos and paying close attention to the positions of the other vehicles. Take photos from varying angles and capture any relevant road or weather conditions. Also, take photos of visible injuries you may have sustained. accidents can result in a wide range of injuries, some of which can be serious or even life-threatening.
Importance of Hiring a Motorcycle Accident Lawyer
Any negotiation with an insurance company can lead to an uneven power dynamic because these organizations conduct these types of discussions frequently. On the other hand, you likely don't get into motorcycle accidents very frequently. Therefore, it's unlikely that this is a straightforward dispute that you can handle on your own.
Experienced motorcycle accident lawyers will help you determine how much your motorcycle accident injury claims are worth and work to get you a fair settlement.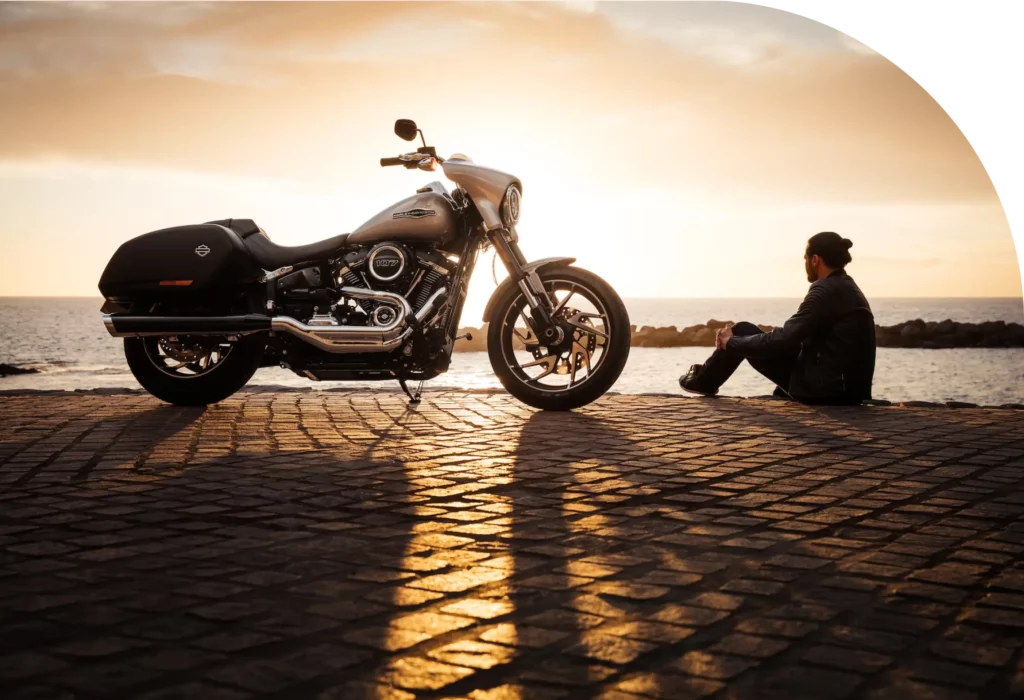 Contact an Experienced Duluth Motorcycle Accident Attorney
If you sustained mild or serious injuries after a motorcycle accident, you might have a motorcycle accident claim. Schedule a consultation with an attorney at Slam Dunk Attorney. We can assess your matter and advise you of your steps going forward. We also offer representation in other areas of law.
I was hit by an uninsured driver, what do I do?
Duluth Truck Accident Lawyer
Duluth Car Accident Attorney
We will fight on your behalf to secure a just settlement. Contact us today and talk to us about your case.
Schedule Your Complimentary Case Evaluation
A Proven Devotion To Our Clients
Best to do it!!!! Was able to get help for my mind, body, and soul after my accident. They kept in constant contact so I was never out of the loop and I received my settlement fast. I will definitely refer my friends and family. Keep up the excellent work Peter Jarayci Law.
Meet Our Accident & Injury Legal Team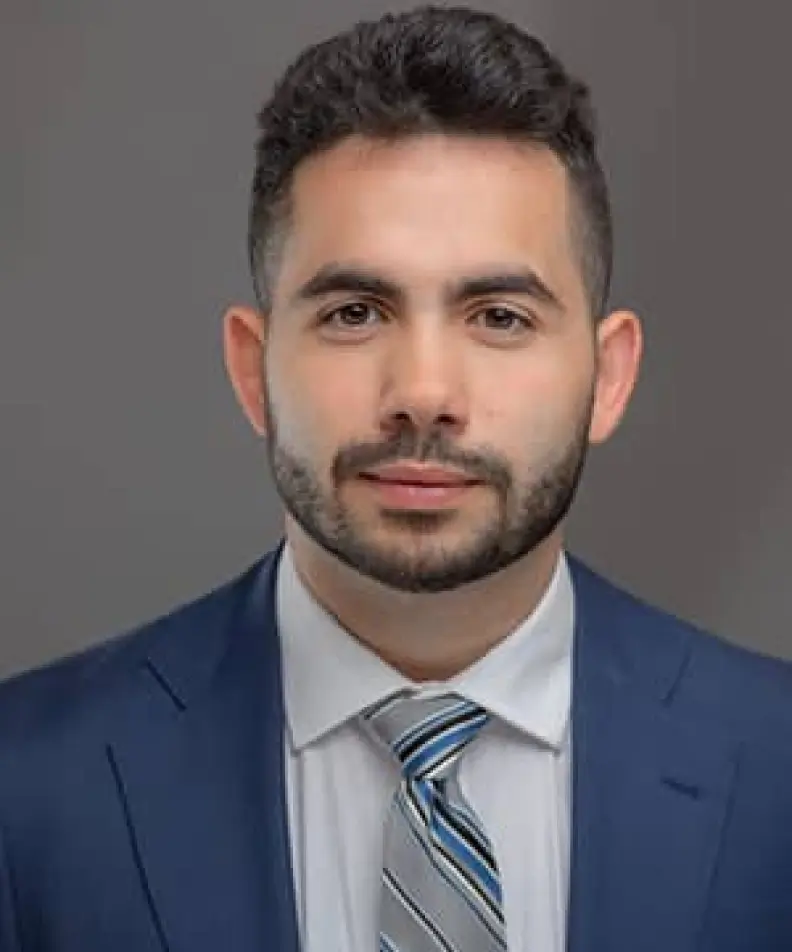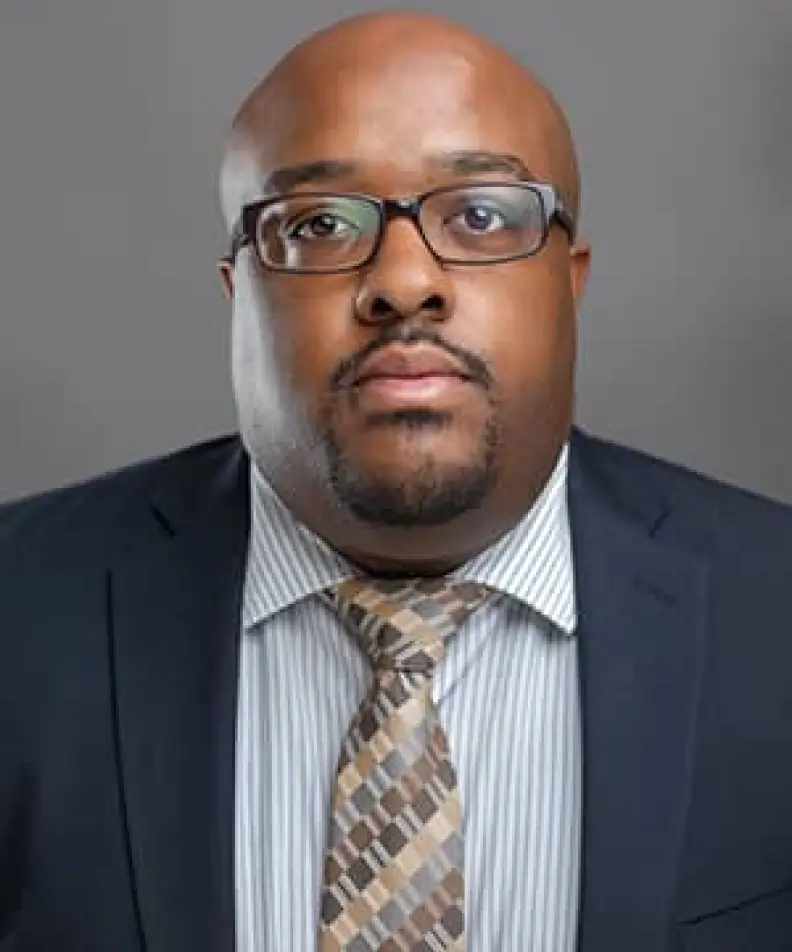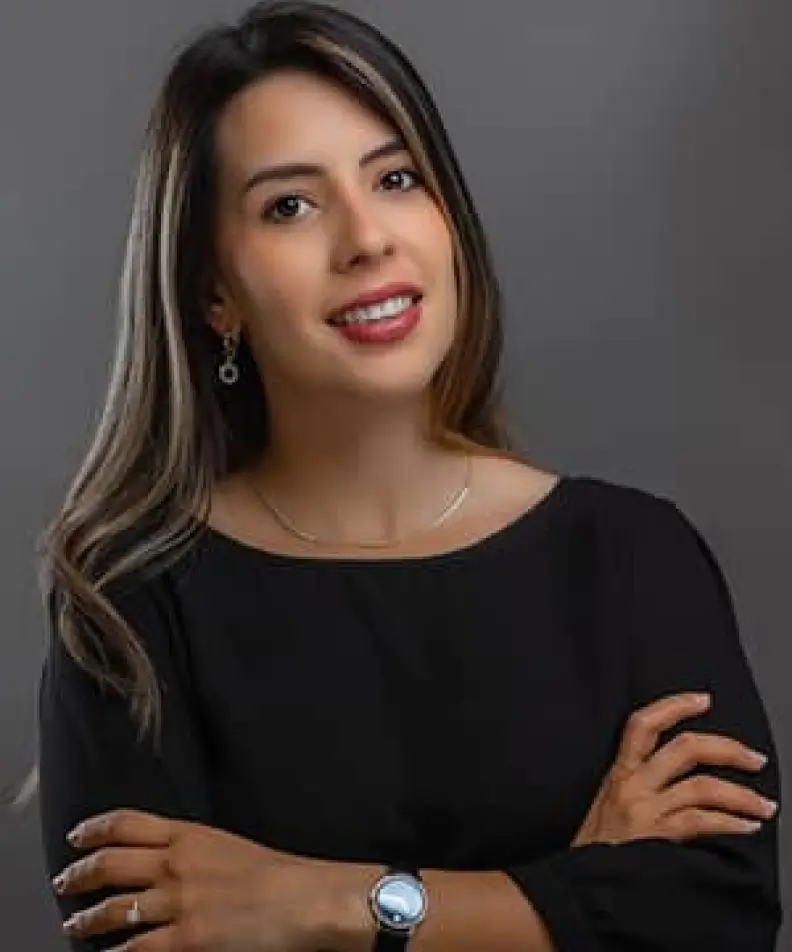 We are a collection of individuals that have devoted their lives to helping injured victims obtain justice for the injuries they have experienced. We dedicate our time and energy to serve these victims, and do everything in our power to get them the medical care they need and the compensation they deserve for their pain and suffering.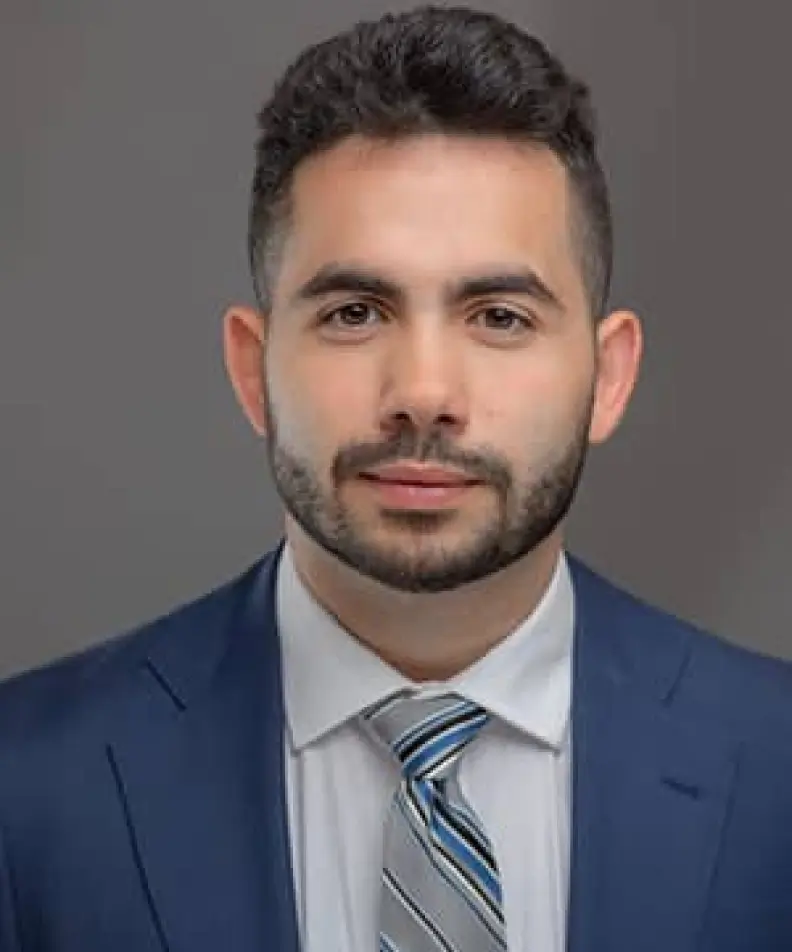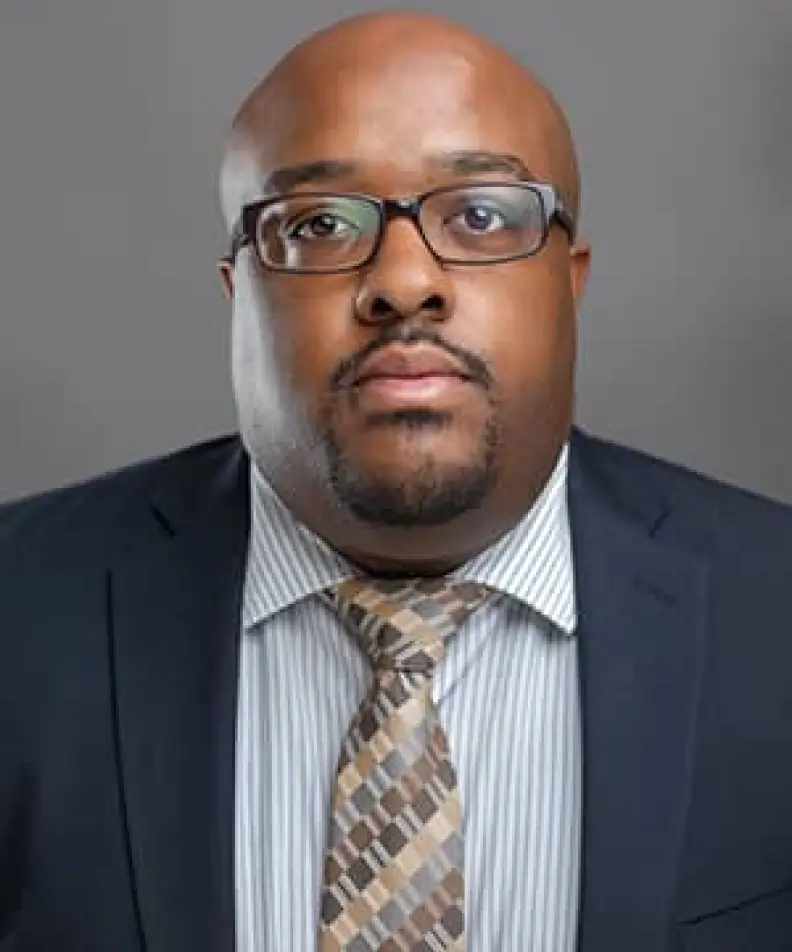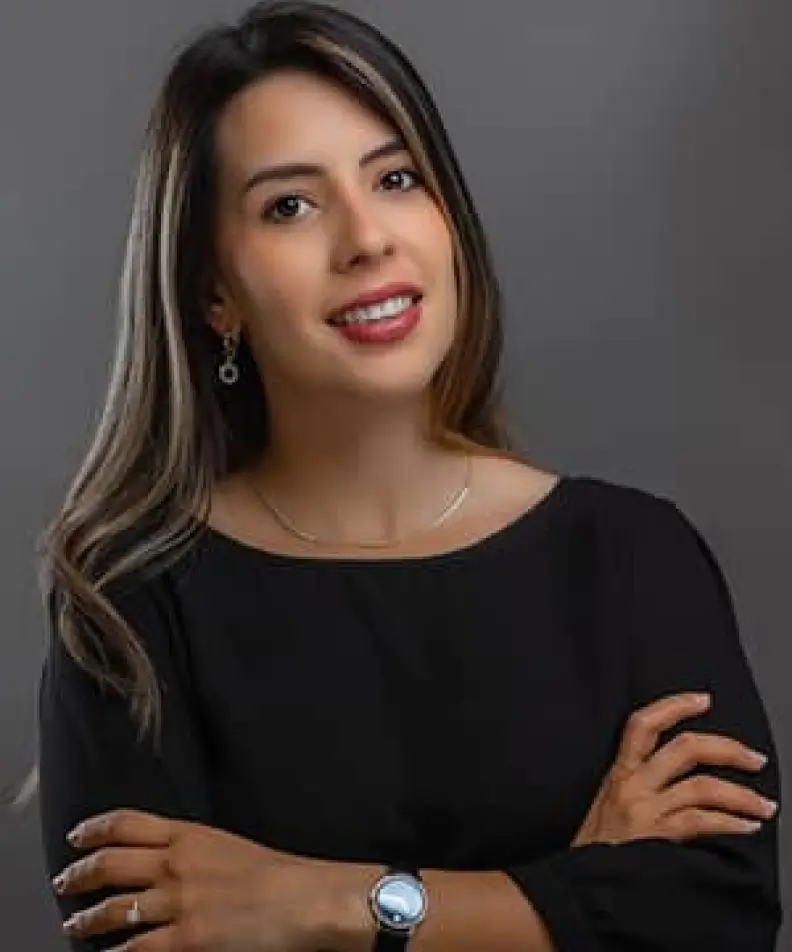 Our unique approach puts the client first
We are there for you every step of your case, providing you guidance, expertise, and support.
We communicate consistently throughout your case
We act with integrity in everything we do
We build trustworthy relationships with our clients
Frequently Asked Questions
Didn't find the answer to the right question?
Contact us and we will answer all your questions
Schedule Your Complimentary Case Evaluation
Serving Injured Drivers Near Atlanta, Georgia
Although our team is based out of Duluth, Georgia and mostly serves drivers there, our expert team of lawyers and law professionals proudly serve Atlanta, and the surrounding cities: